Koliko ste uzor svojoj djeci ?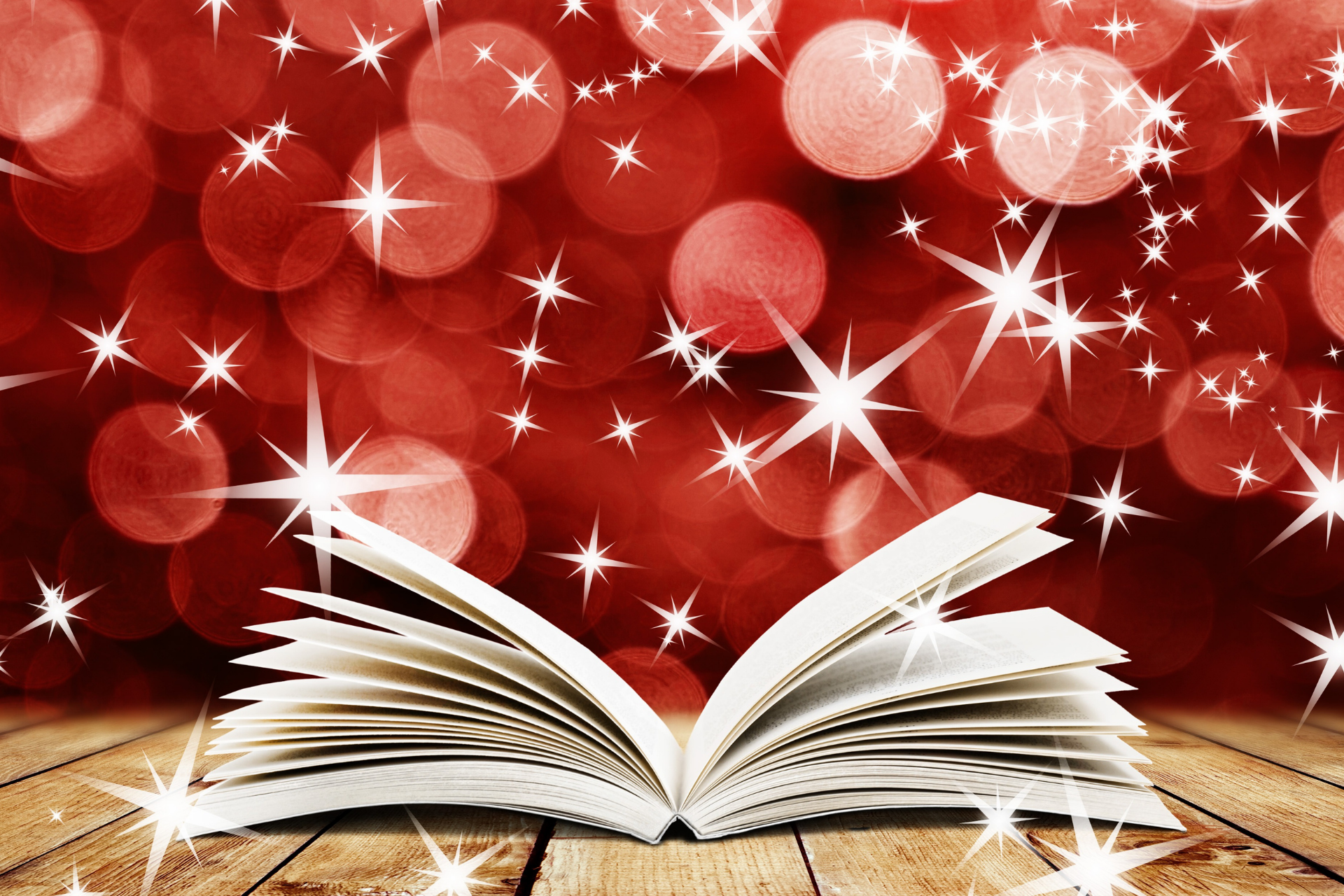 Kada su nam djeca u godinama kada treba da imaju svoje životne ciljeve i da ih ostvaruju, mi ih savjetujemo šta i kako to da urade. Pričamo im šta je ono što smo mi željeli, a nismo ostvarili, da ne budu kao mi, da ne prave iste greške… U nedostatku svojih snova, pokušaćemo da živimo njihove.
Tako pravimo ogromnu grešku. Ne samo da ih to neće motivisati i potaketi na uspjeh, već ćemo u njihovim očima, umjesto dotadašnjih heroja, postati žrtve, jadni, neostvareni i bespomoćni.
Pričajući djeci da nismo mogli upisati ili završiti fakultet, raditi posao koji smo željeli, naći bolje plaćen ili dodatni posao, mi se samo pravdamo i podstičemo i njih da nalaze izgovore za svoje neuspjehe.
Umjesto da im PRIČAMO "ZAŠTO NE MOGU", trebamo im POKAZATI "KAKO MOGU". Djeca nas ne slušaju, oni nas gledaju. Nema koristi da im PRIČAMO da je nešto moguće. Moramo im POKAZATI da je moguće.
Pronađite svoje davno zaboravljene snove. Posvetite im se. Ostvarite ih. Tako ćete biti odličan primjer svojoj djeci. Uzor. Bićete im prijatelj od koga će rado tražiti savjet. Neko kome će vjerovati jer Vaši rezultati potvrđuju Vašu priču. Zaslužićete njihovo (a i svoje) poštovanje i divljenje.