Kako otjerati lutajuće mačke iz vrta?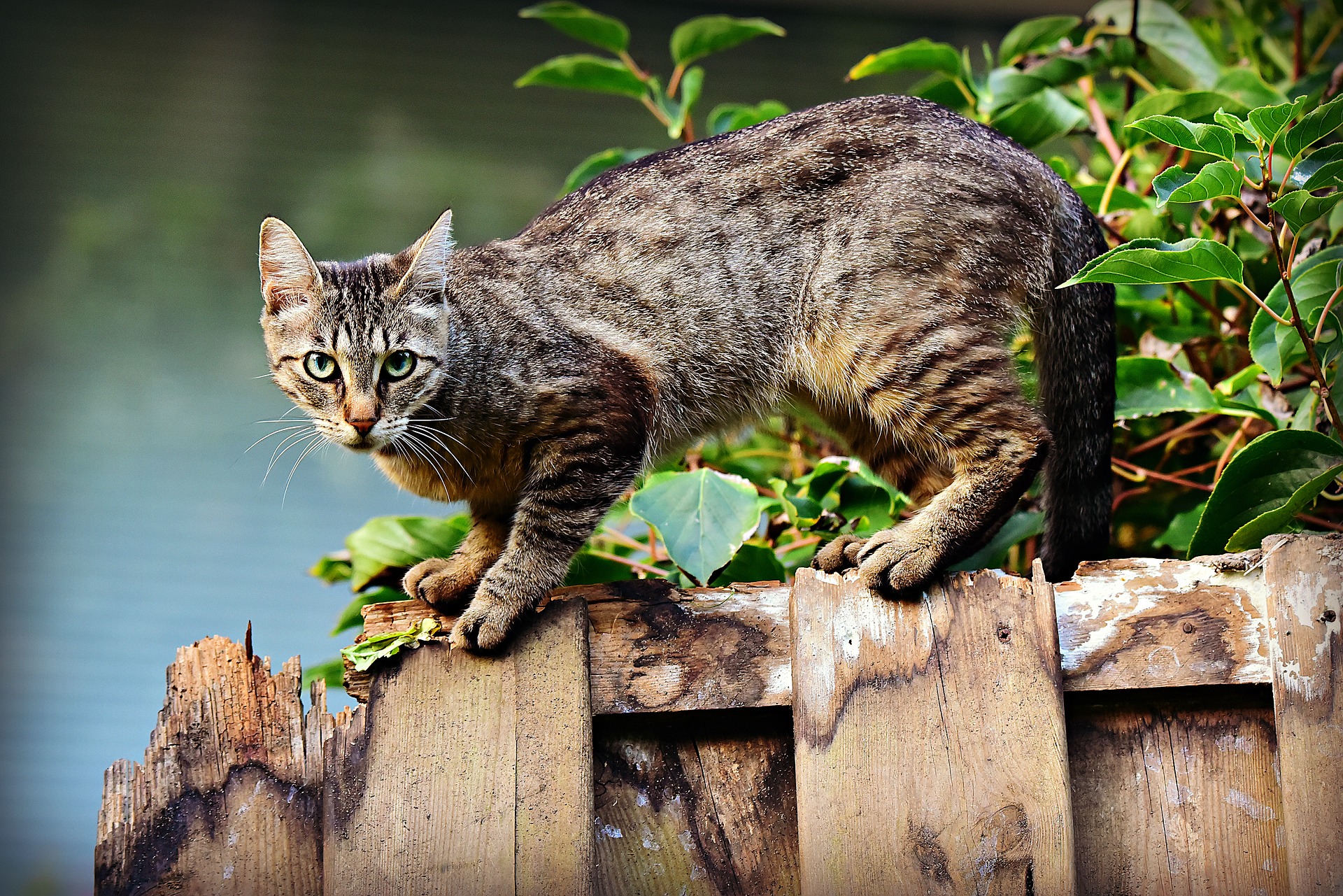 Kako otjerati lutajuće mačke iz vrta?
Bilo da smo ljubitelji mačaka ili ne, lutajuće mačke u vrtu mogu nam stvoriti puno neugodnosti. Kako ih lako i humano otjerati iz vrta?
Vlasnici i ljubavnici mačaka obično se dijele u dvije skupine – one koje mačke drže isključivo unutar svog doma, i one koje puste mačku da šeta i slobodno trči ulicama grada, pa čak i mogu ući u strane domove. Uostalom, i stranim vrtovima. Nisu ovde samo mačke vlasnici, već i lutalice. Oboje uzrokuje mnogo glavobolja vrtlarima jer mogu nagaziti na preljubljivo povrće, a još je neugodnije ako mačka odabere naš vrt za dreniranje blata i ljuštenje. Kako to sprečiti?
Mačke su, u odnosu na neke pse, izuzetno čiste životinje. Kada se defeciraju, pokušavaju sakriti svoj izmet, najčešće ga sahranjujući u mekom i suhom zemljištu – naravno u našem vrtu. To ne samo da narušava izgled vrta i kvalitet tla, već utiče i na druge stvari. Ako mačke želite otjerati makar iz svojih cvjetnih kreveta ili uopšte iz svog vrta, posadite bilje i cvijeće koje snažno miriše po njoj, pored nje i u cijelom okruženju. Na primjer, mačke ne podnose miris lavande i metvice, a ove biljke neće odbiti samo mačke, već i neke štetne insekte. Poput mente i lavande, razni agrumi ispuštaju jak miris koji mačke ne mogu podnijeti. Položite ih po vrtu i mijenjajte ih na svakih nekoliko dana.
Uz to, neki se zaklinju i sirćetom ili kombinacijom citrusa i octa koji se stavljaju u saksije oko vrta. Posljednje što pomaže, međutim, je prostirka. Ovo je dobro za naš vrt i naše povrće, a ujedno će odvratiti mačke. Komadiće kore, razne grančice, češeri bora i druge stvari koje obično koristimo za muljanje, mačka neće htjeti kopati pa ćete je se riješiti bez da joj nanesete štetu.