Možete ga koristiti i u domaćinstvu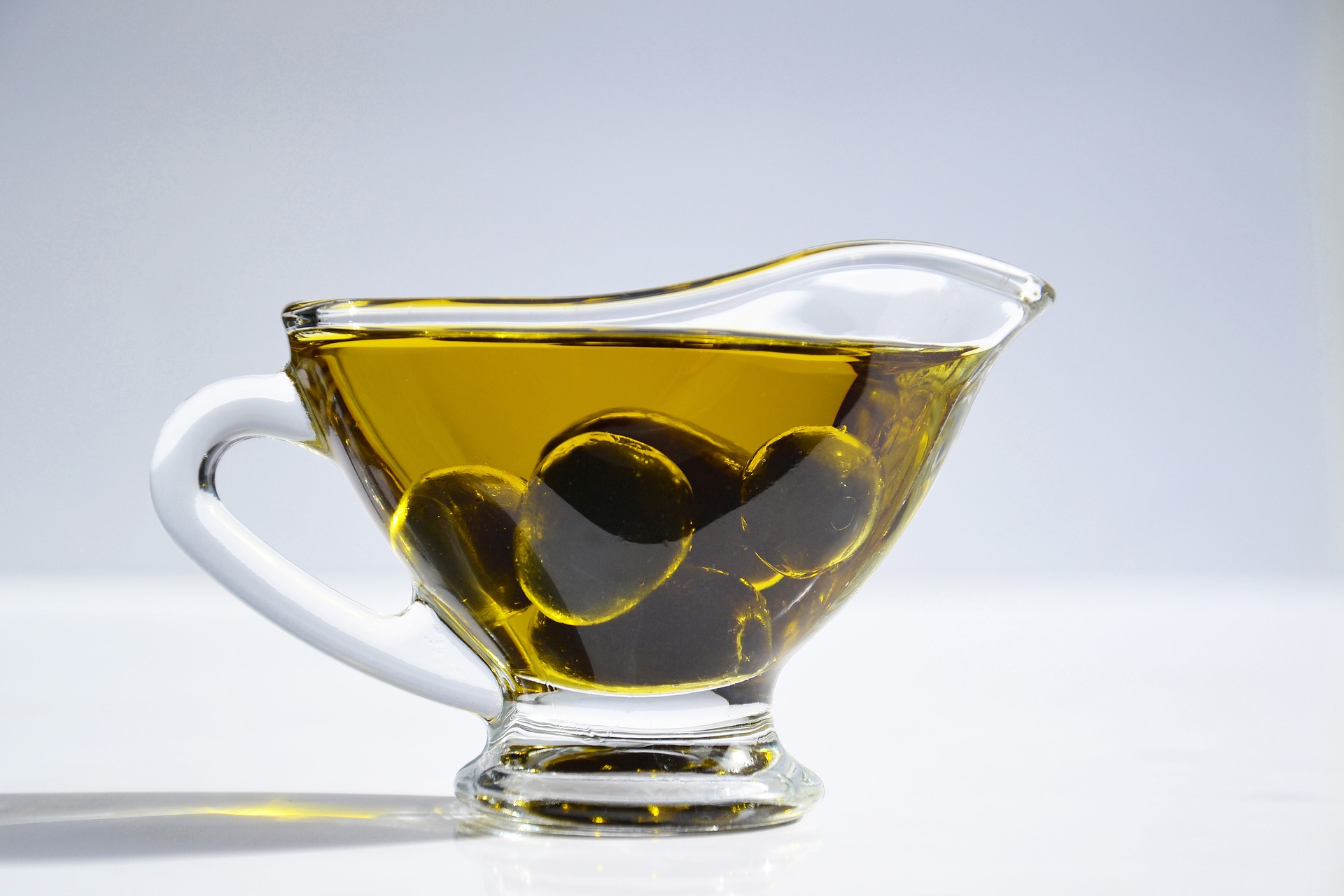 Možete ga koristiti i u domaćinstvu
Zaista je izuzetno zdrav i može se pronaći u gotovo svakom domaćinstvu, ali malo ljudi zna da se može koristiti i u domaćinstvu. Da li već znate o kojoj hrani pričamo?
Maslinovo ulje je u svijetu poznato kao jedno od najzdravijih ulja. Ljudi ga vole koristiti uglavnom u kuhinji, gdje su istraživači otkrili mnoge pozitivne učinke na naše zdravlje, ali možemo ga koristiti i za njegu kože i u druge svrhe. Kao zanimljivu činjenicu možemo reći da maslinovo ulje ima oko 500 kJ ili. 120 kcal (kalorija) po žlici, a djevičansko maslinovo ulje dobija se hladnim prešanjem na temperaturi od 27 stepeni Celzijusa. Presovanjem maslina u procesu dobijanja djevičanskog maslinovog ulja ostaje tava. Oni sadrže samo 6% ulja koje se može dobiti hemijskim postupkom. Više možete pročitati ovdje. Ali malo ljudi zna da se to može koristiti i u domaćinstvu.
Zaštitite drvene daske za rezanje, posuđe i razno posuđe
Nakon što ručno operete drvene kuhinjske elemente, bilo da je to daska za rezanje, posuđe ili veći pribor, premažite ih tankim premazom maslinovim uljem. To će njegovati drvo, spriječiti pucanje i gubitak sjaja. Ostavite da ulje stoji na površini desetak minuta, a potom samo obrišite suhom krpom.
Elemente podmažite uljem dok pripremate hranu
Da li vam je dosadilo da se različita hrana uvijek zalijepi za vaše pribor za jelo, bilo da je to samo međuobrok ili jelo? Kako bi se spriječilo da vam se ovo ne dogodi, pribor i drugi predmeti mogu jednostavno pomoći uljem koje će spriječiti da se hrana poput meda, maslaca ili senfa pridržava pribora.
Uklonite ljepljive naljepnice
Često nam se događa prilikom kupovine da jednostavno ne možemo ukloniti ljepljive naljepnice iz novih stvari – cipele, odjeće ili novih posuđa. Naljepnice mogu proći izuzetno dobro ako ih premažete maslinovim uljem, ostavite ih da odstoje nekoliko minuta, a zatim uklonite ljepljivi sadržaj.
Prva pomoć za skidanje prstena
Ponekad se desi, priznali ili ne, da nam se prsten zaglavi na prstu i ne postoji način da ga uklonimo. Razlozi za to mogu biti različiti, ali definitivno si možemo pomoći s uljem, što će ublažiti problem i ubrzati ga.