Vaga godišnji horoskop 2020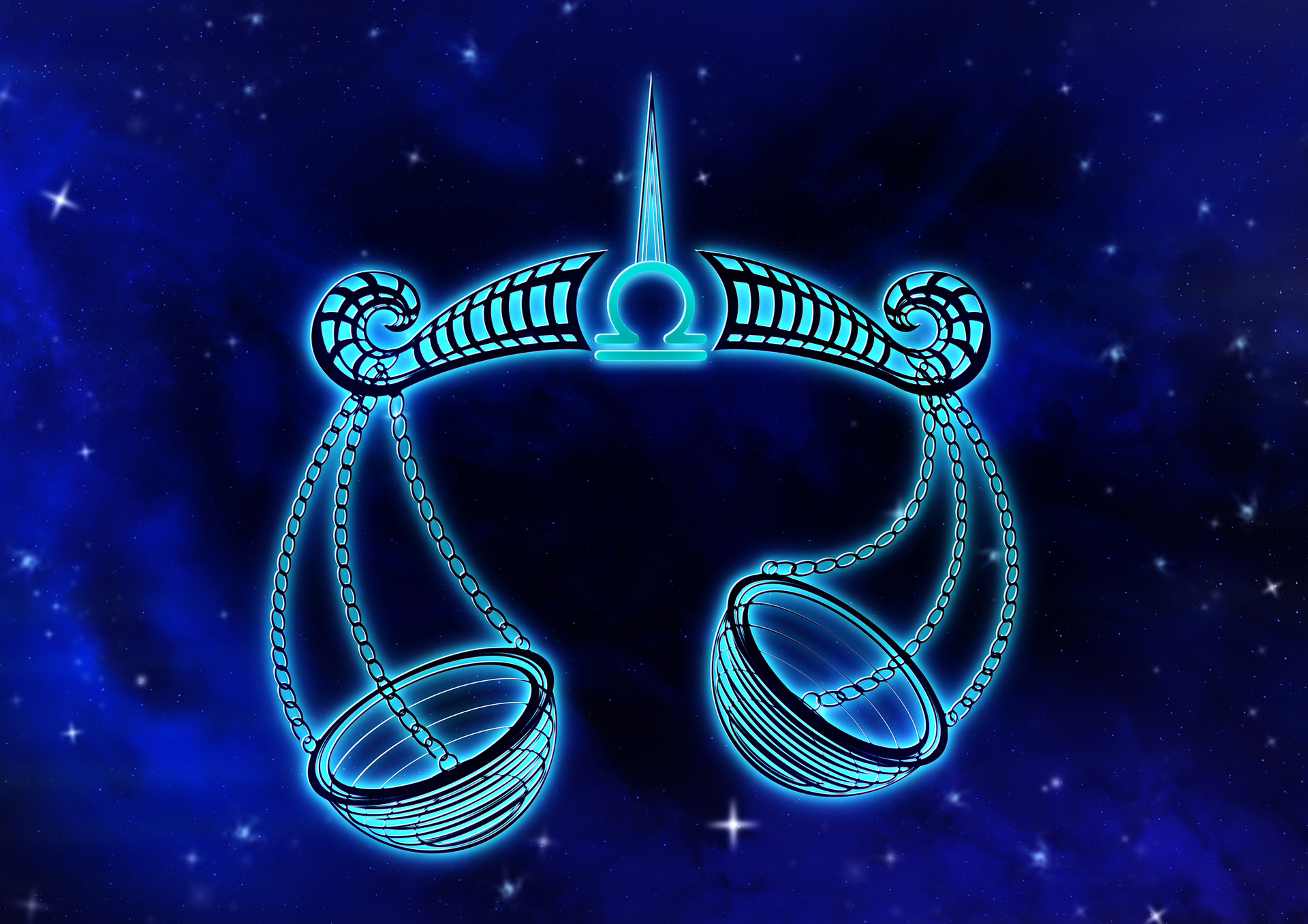 Vaga godišnji horoskop 2020
23.9-23.10
Mogući napredak u 2020. godini
Prisutnost glavnih planeta poput Jupitera, Merkura i Saturna u četvrtoj kući, koja je povezana sa privatnim životom, znači da će doći do velikih promjena 2020. godine. Ali mi smo ako ste topli, vođeni, hrabri i zaista želite poteze.
Prema horoskopu, 2020. godine sve što ste ikada sanjali moći će se ostvariti. Zato se spremite voziti vozom uspeha! Težak rad će vam se isplatiti. U financijskom smislu stvari će izgledati dobro. I u pogledu karijere, sve je spremno za vaš korak naprijed. Svi pojedinci usmjereni na cilj neprestano će napredovati! Ipak, kako biste postigli željene rezultate, morat ćete nastaviti naporno raditi, jer samo uz stalne napore i upornost ćete moći postići velike stvari u životu.
Nastavite s optimizmom 
Morat ćete se suočiti sa prilično izazovima. Te će situacije samo dodatno ojačati vašu ličnost i pripremiti vas za bolji život. Uložite napor i težite blagostanju, skladu i obilju. Budite pozitivni, biće to sjajna stvar i za vašu karijeru i za ostale stvari u životu. Vladar vašeg znaka, Venera, kretat će se povoljno do prve sedmice februara. Ovaj pokret Venere definitivno će poboljšati vaše buduće izglede. Otprilike u isto vrijeme, voljni Saturn će ući u Vodoliju. To će znatno povećati vaš potencijal za rast. Sve u svemu, pred vama je sjajna godina. Ne samo u smislu dobiti, već i u smislu ukupnog poslovanja. Postojat će i prilika da investirate, dobro je iskoristite. Međutim, samo zato što će stvari izgledati predivno, imajte na umu da planirate.
Pripremite se za rad na polju ljubavi!
Ljubav će pronaći svoj put do vašeg srca, ali morat ćete se nositi s tim. Godine 2020. bićete prinuđeni da radite na svojoj samopouzdanju. Tek tada ćete moći ostati hladni i u najtežim vremenima. Pojedinac, možda ćete biti prisiljeni da malo odstupite od svog puta kako biste privukli pažnju simpatije, zato se samo potrudite i učinite nešto posebno. U međuvremenu, oni koji su u vezi mogu biti izloženi višestrukim pritiscima koje ćete uskoro morati počiniti. Bilo kako bilo, razjasnite svoje namjere tijekom cijele godine i obavestite voljenu osobu o onome što osjećate, tako da neće biti nepotrebnih nesporazuma. Druga polovina godine bit će prilično prosječna.